PREMIUM SPICES
FOR PREMIUM STORES
Organic, sustainable, and carefully selected spices
Upgrade your product range with premium-quality spices grown by local farmers. With a unique spice selection, your store will become the preferred first stop for cooking enthusiasts looking for classic as well as innovative spices and blends. Choose from our full-concept, basic spice selection, or explore different spice blends.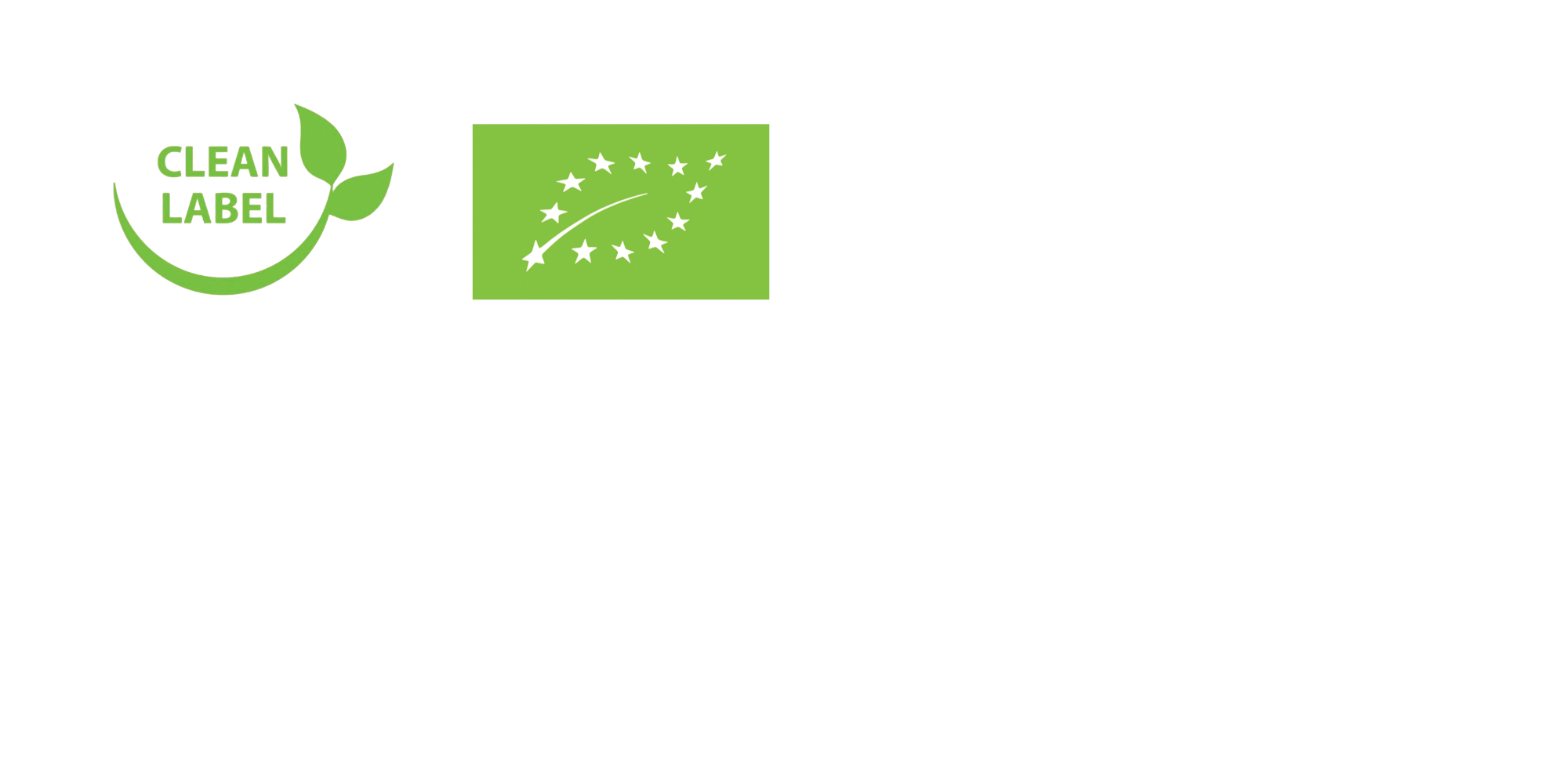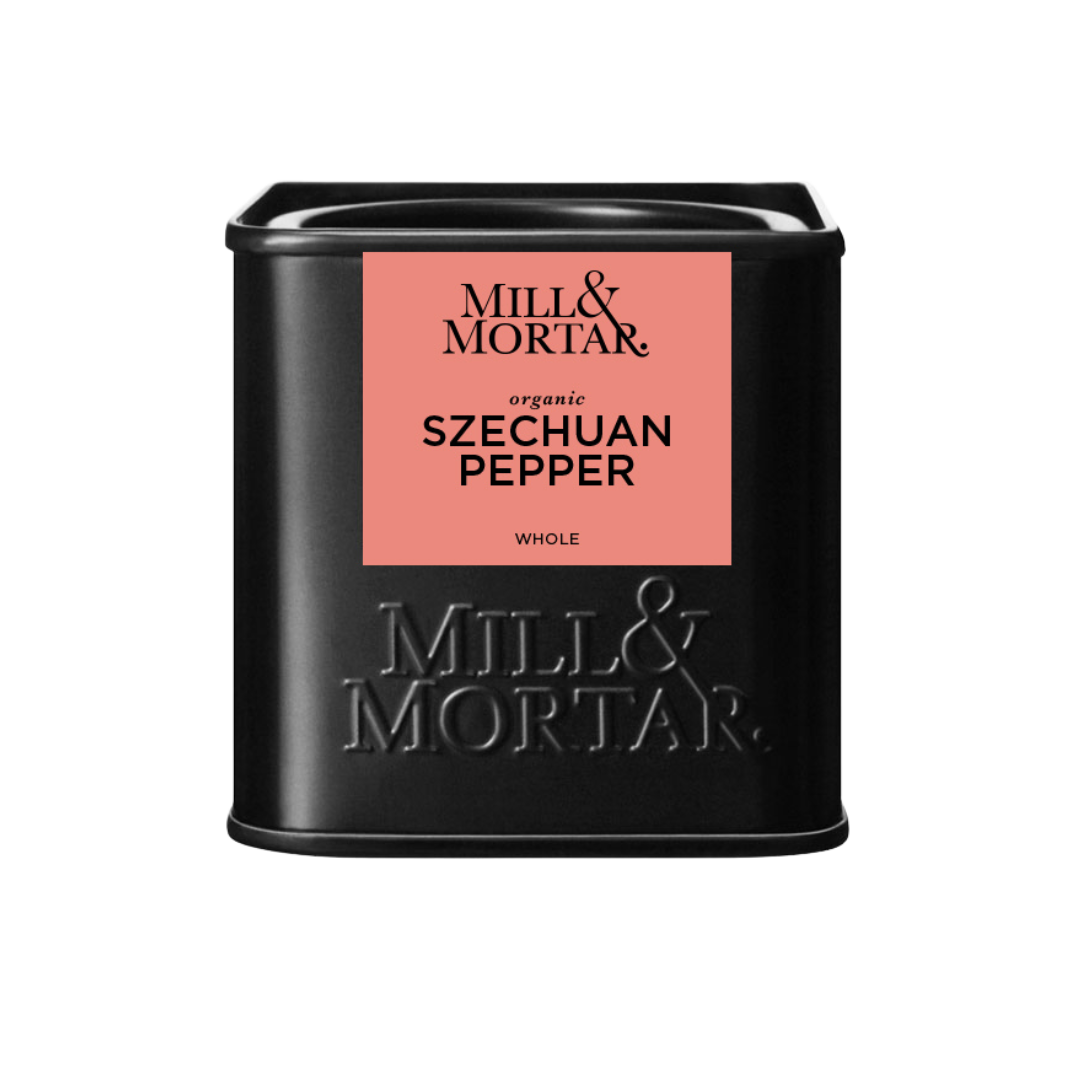 Your heading text goes here
Iben Büchert, Owner & Founder
"Mill & Mortar has existed since 2008 when I set out to renew the way we look at spices. I have personally tasted and chosen my spices from small, local farmers and suppliers in places like Sri Lanka, Cambodia, and Spain. I promise you will be able to sense the difference."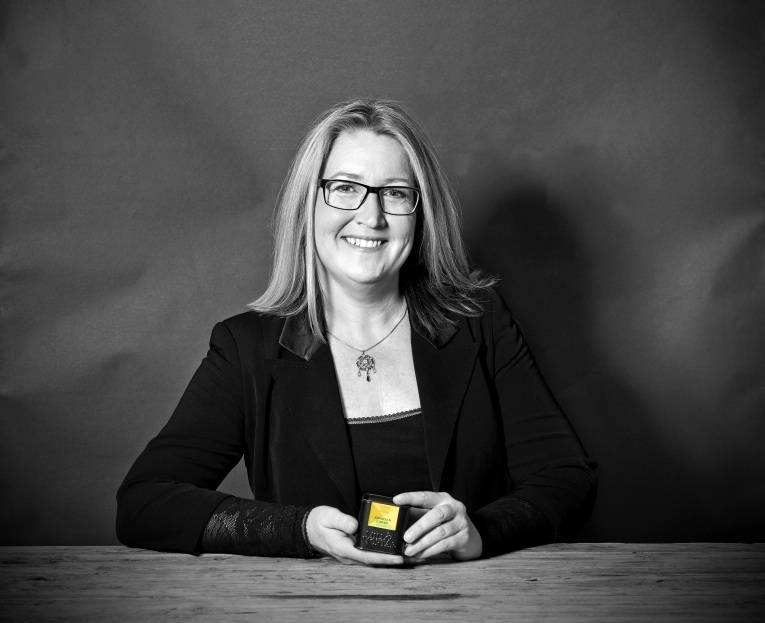 Get an eye-catching spice presentation
To make it easy we offer an additional service where we assist in designing an eye-catchingshop presentation, matched to your store's shelves and, with a combination of products and in-store materials, create an appealing space.
Contact us to hear more about our personal shelf design services.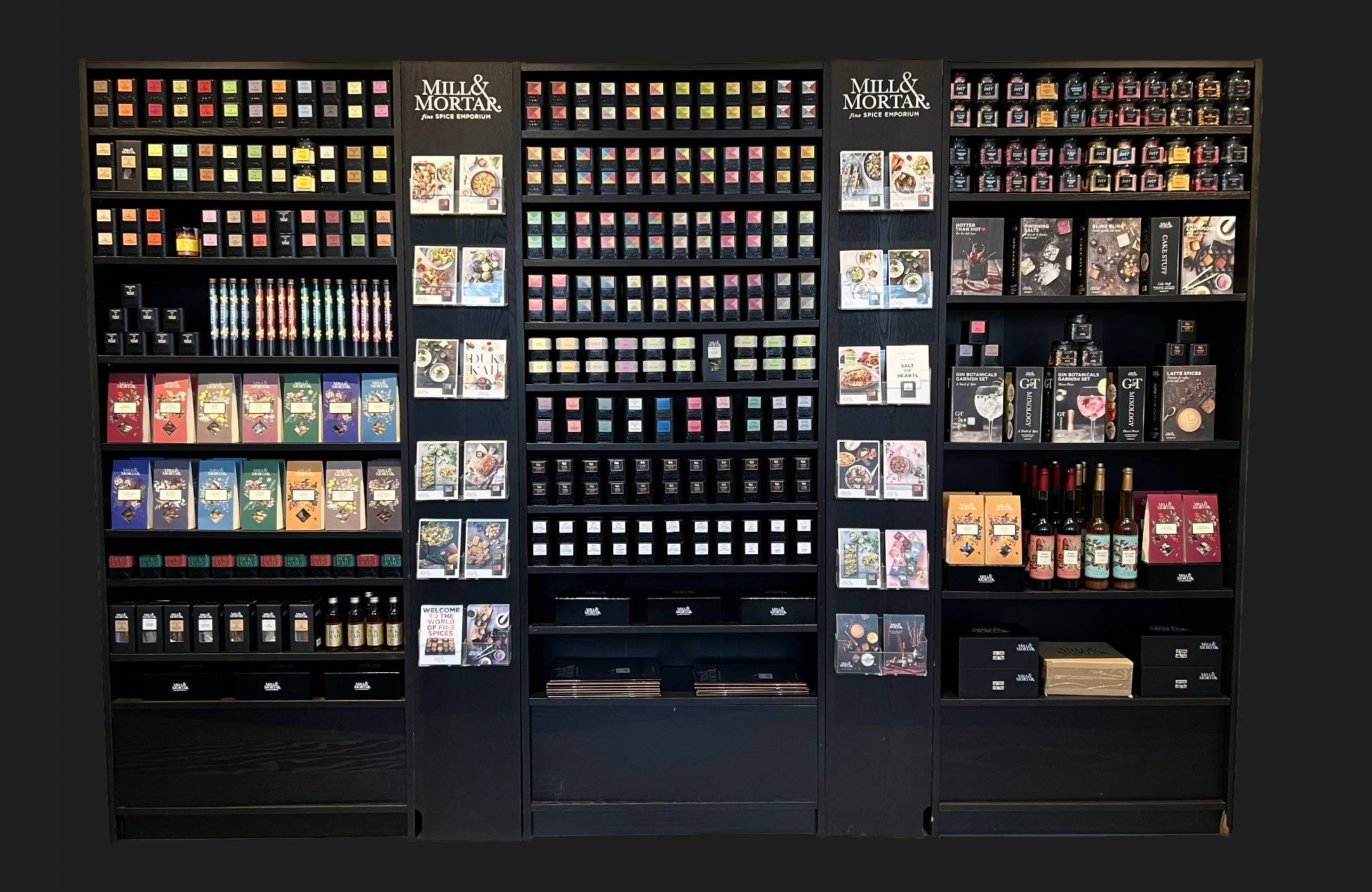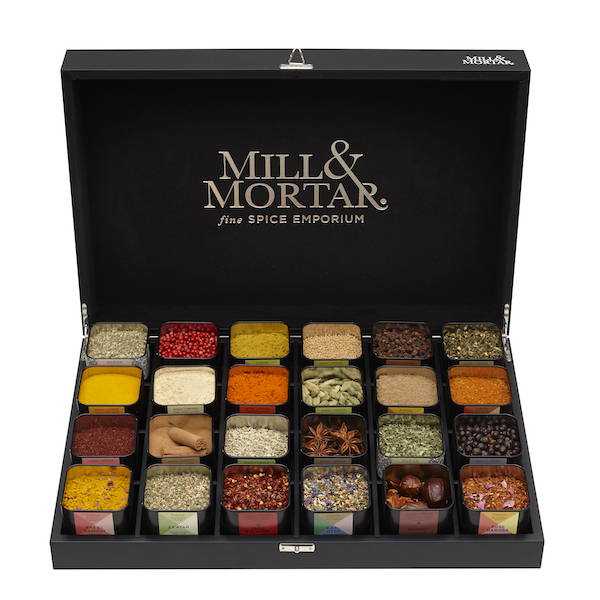 Customise selections to match your customers' needs
Get a tailored selection of spices to match your market, customer segment, and the season. Our products have been hand-picked from around the world. We will carefully assist with your selection to make sure you get unique spices that in quality, presentation, and depth of product range resemble nothing your customers will find elsewhere.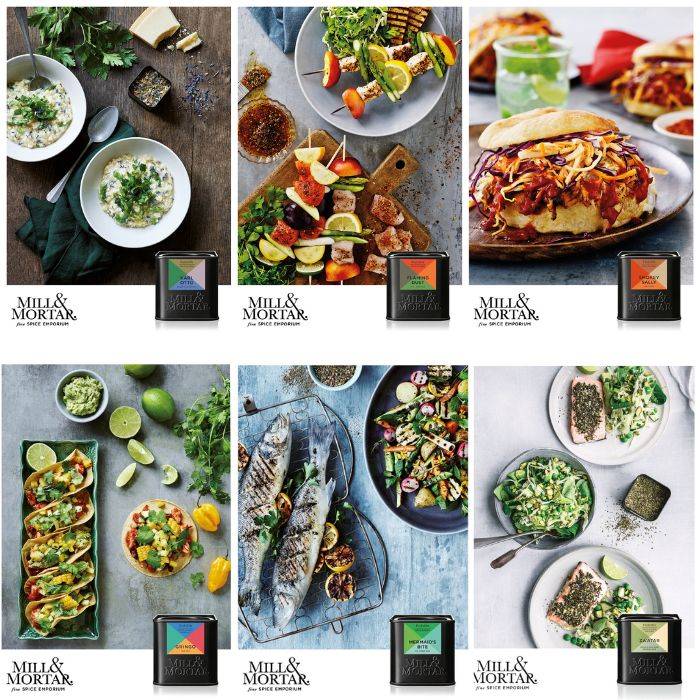 Inspire your customers with cooking tips & tricks
Motivate your customers to try new spices and advance their cooking repertoirewith our inspirational recipe cards. Tips, tricks, and cooking ideas allow your customers to explore a new world of spices.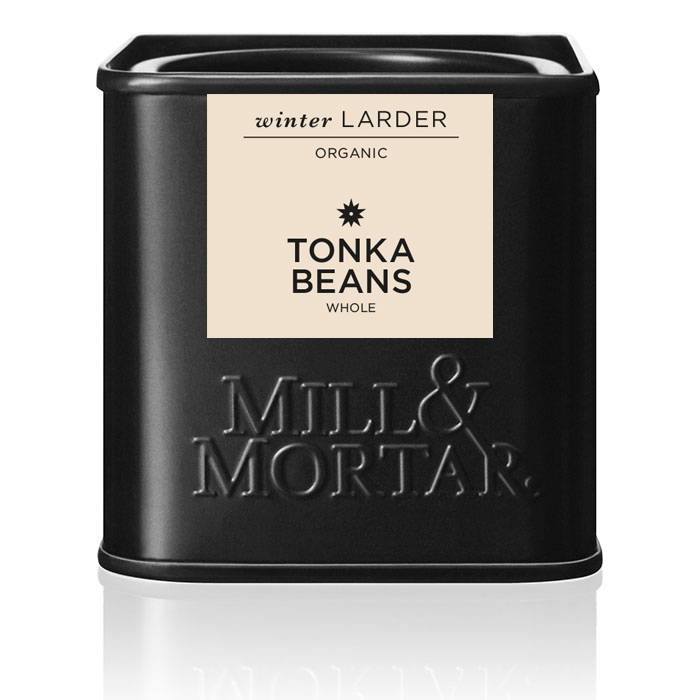 Our recyclable metal boxes prevent light from damaging the spices while the small plastic bag more than doubles the durability of the spices. Using this packaging method the oils and aromas of the spices are preserved fresh from field to kitchen. While we want to reduce plastic waste and protect the environment, this was a necessary choice for us to provide long-lasting spices of the highest quality and to ensure minimum waste. We constantly strive to minimize our waste.
We work with clients around the world

Should we have a talk?
Hi, my name is Hanne Goertz
and I'm the Export Manager at Mill & Mortar.
I speak germain and english.
Fill out the form below, and I will reach out to you.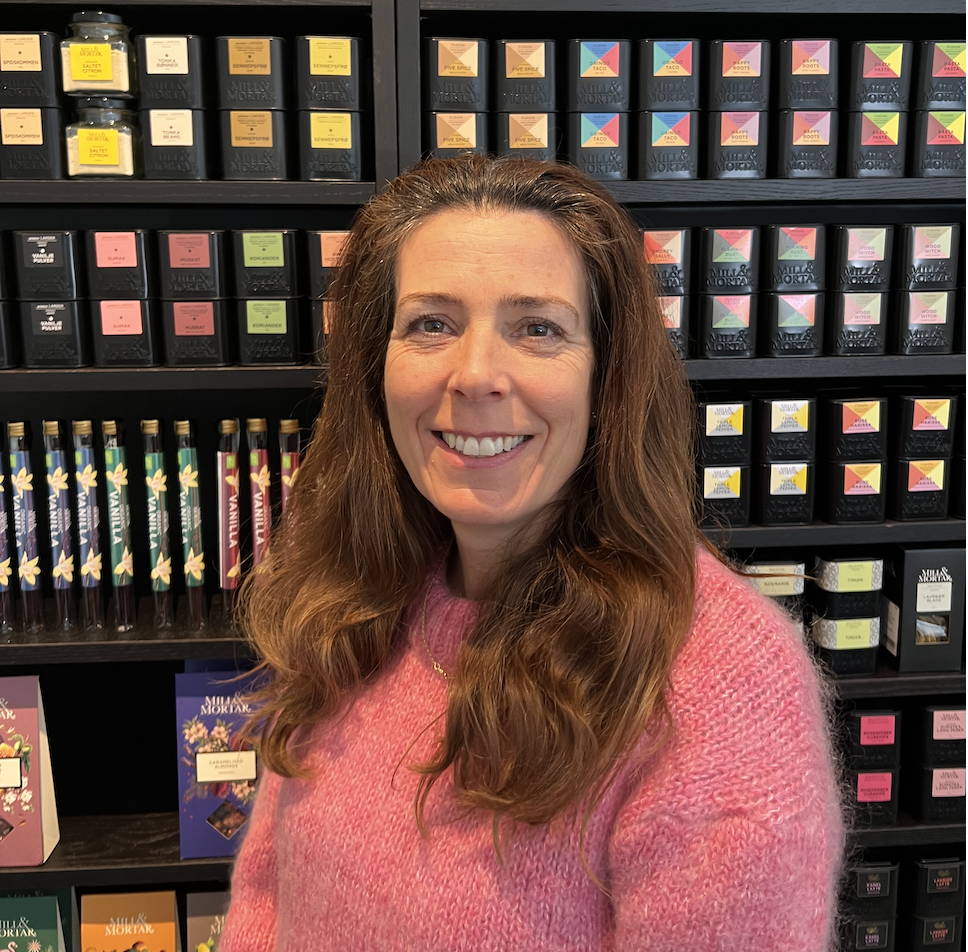 Are the spices 100% organic?
Excellent quality goes in tandem with organic farming principles, and the majority of our spices are organic. A few of our suppliers are too small to have certified products, but we guarantee that all partners meet our strict product requirements.
Is your packaging sustainable?
Our packaging is designed to make the spices endure for as long as possible, which unfortunately means that our boxes are not 100%sustainable. While the metal box is recyclable, the small plastic bag that contains the spice is necessary to prolong the durability of the products.
Are the spices produced under fair conditions?
Our spices are grown with great respect for nature, without exhausting the resources of the land or harming people, animals, or other ecosystems. We purchase as many of our raw ingredients as possible according to fair trade principles, which provide greater revenue for farmers and promote better product quality.
Our prices are comparable to other premium products on themarket and reflect the fair trade, hand-picked, organic journey our spices are on from our farmers harvest them until they reach your shelves. Want to know more about our prices? Contact us above.